The English National Curriculum
The English National Curriculum is among the most in-demand study options in the world, respected for its high academic standards and focus on developing confidence and individual thinking. The learning pathway is delivered through enquiry or 'project-based learning', a method of teaching which inspires a love of learning and deepens a student's knowledge by challenging them to complete real-world tasks. In this way, the English National Curriculum is considered to be one of the most engaging of all.
The National Curriculum for England defines two 'key stages'; Key Stage 1 (Years 1 and 2) and Key Stage 2 (Years 3 to 6). The curriculum builds on the Early Years Foundation Stage curriculum offered in Foundation Stage 1 and 2 (3 to 5 year old). The National Curriculum Core subjects are: English, Mathematics and Science. Foundation subjects are Design and Technology; Information and Communication Technology; History; Geography; Modern Foreign Languages (Year 3 upwards); Music; Art and Design; Physical Education and Personal, Health and Social Development. Due to Ministry of Education regulations in the United Arab Emirates, Religious Education is not taught.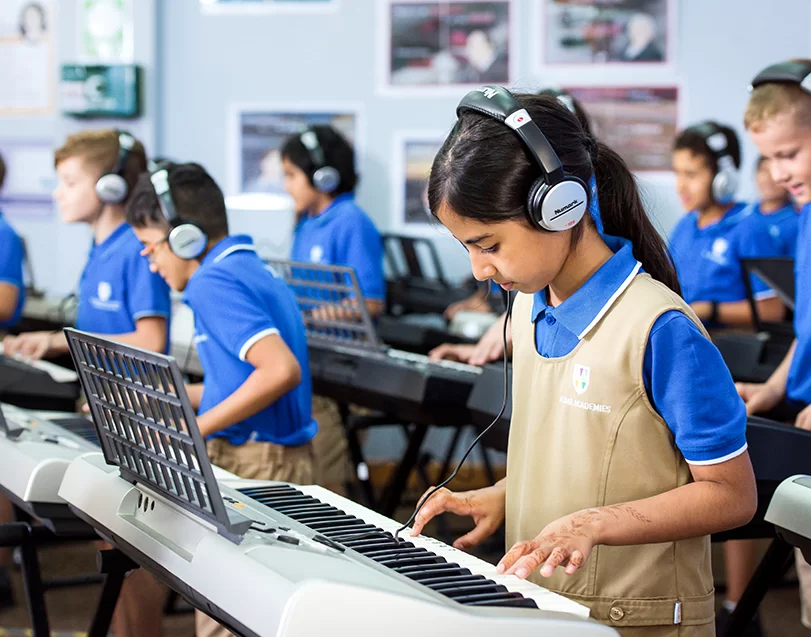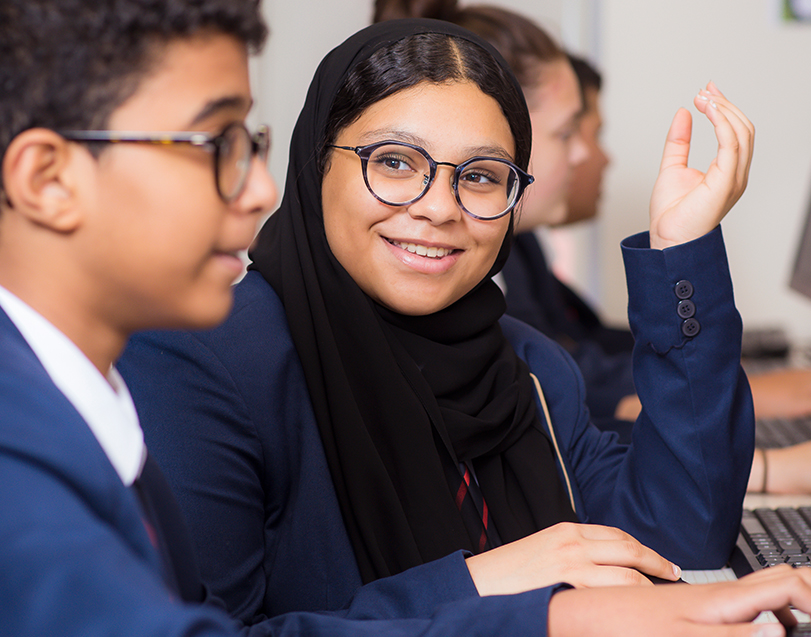 The American Massachusetts State Curriculum
The American Massachusetts State Curriculum is the most highly regarded of all study programmes in the United States. With close ties to prestigious universities such as Harvard and MIT, it stands above other curricula for its rigorous, comprehensive and forward-thinking design. It's also considered to be more demanding – and therefore rewarding – than the American Common Core Curriculum.
The Massachusetts approach is well-organised with clear expectations at each grade level. Assessments are efficiently organised to inform teachers and parents of the progress being made by students across all subjects.
Student-centric, the American Massachusetts State Curriculum focuses on interactive enquiry-based learning, physical education, and extra-curricular activities. This develops well-rounded students, teaches the mastery of specific skills, and builds confidence from an early age.
The International Baccalaureate Primary Years Programme (PYP)
The IB Primary Years Programme (PYP) for children aged 3 – 12 nurtures and develops young students as caring, active participants in a lifelong journey of learning.
Through its inquiry-led, transdisciplinary framework, the PYP challenges students to think for themselves and take responsibility for their learning as they explore local and global issues and opportunities in real-life contexts.
The International Baccalaureate® (IB) Primary Years Programme (PYP) balances the acquisition of significant and relevant knowledge and skills, the development of conceptual understanding, the formation of personal, positive attitudes and the capacity to take responsible actions.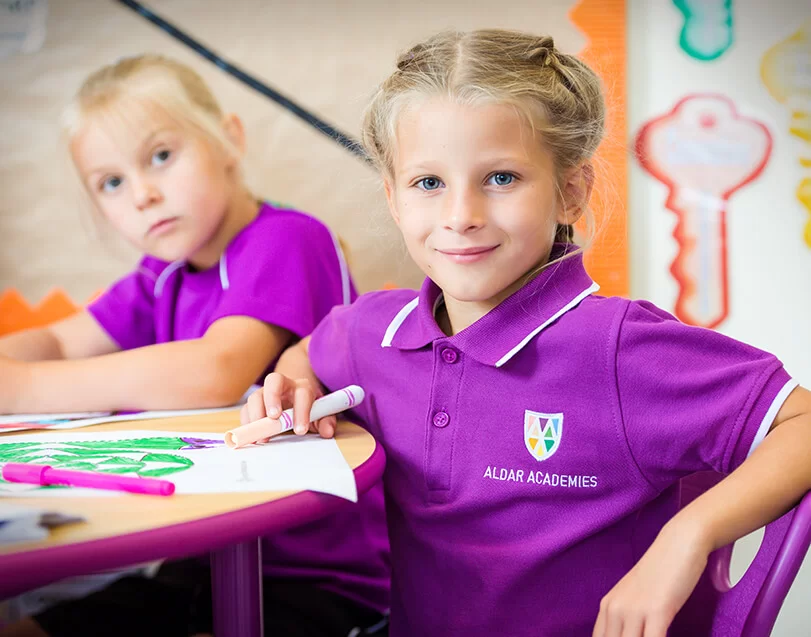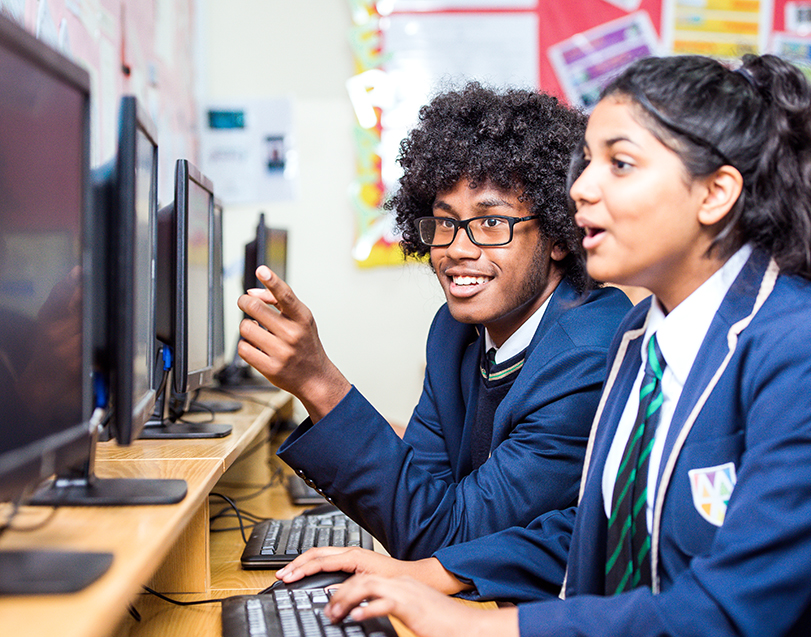 International Baccalaureate Diploma Programme (IB DP)
The International Baccalaureate® (IB) Diploma Programme (DP) is for students aged 16-19. The IB DP is an international recognised and highly regarded Programme of study. Students at Al Bateen Academy consistently achieve above word average points when they achieve their full IB DP.
Research suggests that there are many benefits to choosing the Diploma Programme (DP). The programme aims to develop students who have excellent breadth and depth of knowledge – students who flourish physically, intellectually, emotionally and ethically. The Diploma Programme (DP) curriculum is made up of six subject groups and the DP core, comprising theory of knowledge (TOK), creativity, activity, service (CAS) and the extended essay.
Through the Diploma Programme (DP) core, students reflect on the nature of knowledge, complete independent research and undertake a project that often involves community service.
let's talk
Want to know more about Aldar Academies? Contact us today!