WHY CHOOSE
ALDAR ACADEMIES?
Aldar Academies is constantly striving to provide our students with access to the best education and facilities available. We innovate in the classroom using the latest technologies to enrich the learning environment and our teachers continually undertake training and personal development programmes to ensure we stay at the forefront of educational standards. We recently became the first, and only, education provider in UAE to see all our schools become Microsoft Showcase Schools giving us direct access to the latest teaching and learning software.
As a network of seven private schools in key locations across the UAE's capital and in Al Ain, Aldar Academies is strongest when it works together. Throughout each academy, and in everything we do, we install our values of excellence, creativity, passion, respect and collaboration, driving towards our purpose of 'empowering the next generation to shape our future'.
Our commitment to delivering the highest standards of education means that your children will leave their schooling with us not only with academic results enabling them to continue their studies in the world's leading universities, but having personally grown into global citizens you can be proud of.
Our students receive priority placement in any of our Secondary schools and we begin discussing this transition and visiting these schools early on. By joining the Aldar Academies family of schools, you are assured the same exceptional teaching standards and techniques that are delivered across our academies, whilst being able to choose the right curriculum, location and learning environment for your child from ages 2 to 18.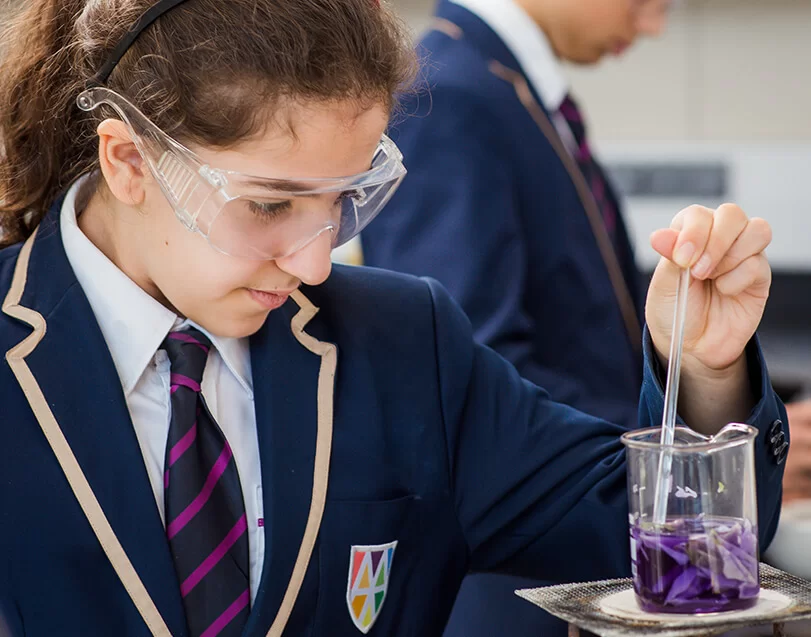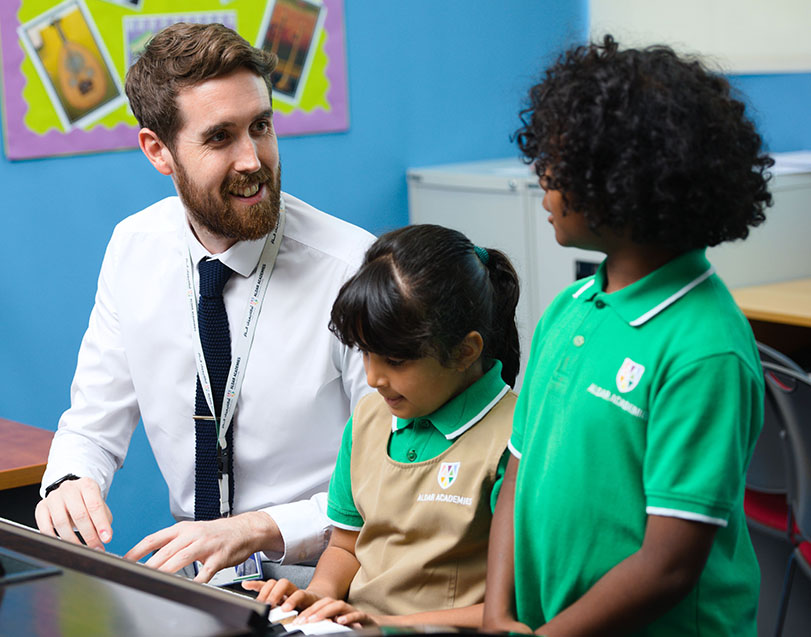 ACADEMY OF EXCELLENCE
Students are accepted into the Academy of Excellence because of an exceptional ability in a certain field, the Programme is segmented into categories that reflect four broad disciplines. The four categories are: Academia, Art & Design, Music, and Sport. Each category comprises its own tailored programme of learning initiatives and activities, to maximise the benefit to enrolled students. The learning initiatives and activities are broad, varied and hugely rewarding for students.
During the course of their programme, Academy of Excellence members will participate in masterclasses, workshops, discussions with renowned industry thought leaders, specialised educational visits, and internal projects. When combined with the guidance and encouragement of our teachers, these specially tailored educational initiatives will help to expand our students' competences, skills and attributes at a higher level. While the Academy of Excellence provides students with a broad variety of learning experiences beyond the core curricula, it has also been designed to complement the aims and content of our students' everyday studies. Therefore, students expand their skills and knowledge in the field they excel in while also gaining a well-rounded education overall.
HOW DO WE MEET OUR PURPOSE?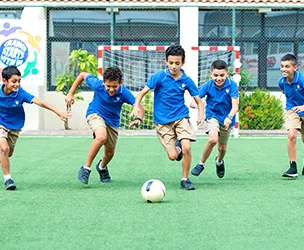 A collaborative, Emirate-wide network
We make our big idea happen using the strength of our network. With seven Academies in Abu Dhabi and one in Al Ain, we share knowledge and best practice between our exceptional teachers every single day. Ultimately, this has helped us to become greater as a whole than the sum of our parts.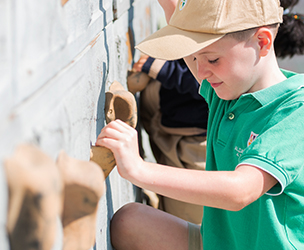 A leader for education innovation
Alongside skilled and qualified teachers, our entire network also combines the very latest education technology, which we incorporate with the curriculum in the most effective way. Students build their skills and acquire knowledge with some of the very same tools they'll eventually use in the professional world, preparing them for a digital future.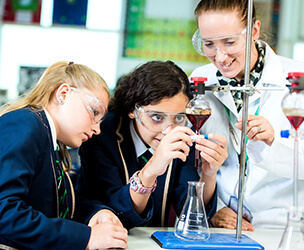 A direct path to international universities
Once a student becomes a part of the Aldar Academies community, they can walk a path with us straight to university. Aldar Academies' students gain an automatic placement to other academies in the network as they progress from primary school right up to post-16 study, avoiding any waiting lists.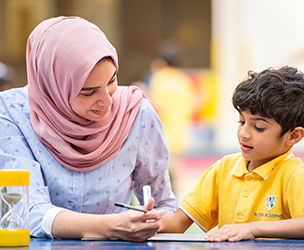 An accessible, exceptional education
With education playing such a pivotal role in the communities we serve, it is our aim to reach as many young people in Abu Dhabi and Al Ain as we possibly can. To this end, we have positioned our tuition fees to make our celebrated education accessible to more families across both Emirates.
let's talk
Want to know more about Aldar Academies? Contact us today!