JOIN THE ALDAR ACADEMIES SCHOLARSHIP PROGRAMME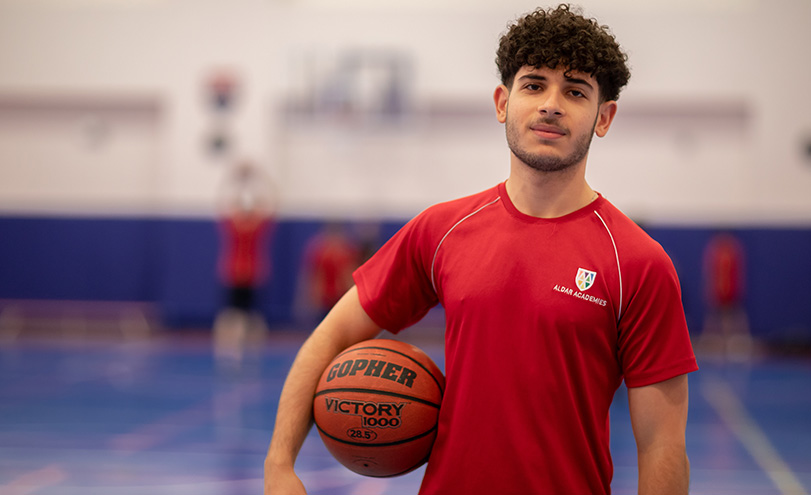 SCHOLARSHIP PROGRAMME ADMISSIONS ARE NOW OPEN FOR NEW STUDENTS ENROLLING FOR THE 2024-2025 ACADEMIC YEAR*
The Scholarship Programme recognises and supports students who demonstrate exceptional talents in academia or sport.
The Scholarship Programme is available at Al Ain British Academy, Mamoura British Academy, and Yas American Academy. At Al Ain British Academy and Yas American Academy, the scholarships are awarded in recognition of outstanding achievement or promise in any of the following categories: Academia and Sport. Mamoura British Academy scholarships are awarded to students in the Academia category.
The Scholarship Programme is available to new students from Grade 6 / Year 7 and above, who currently reside in the United Arab Emirates or who are overseas. Students who successfully enrol in our scholarship programme will be eligible for a 20% fee reduction until their graduation.
*T&C – Each participating academy will have their own requirement regarding eligibility such a CAT Data and MAP test results.