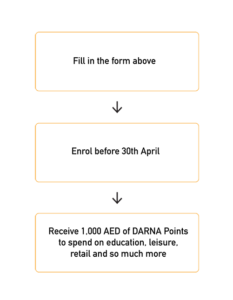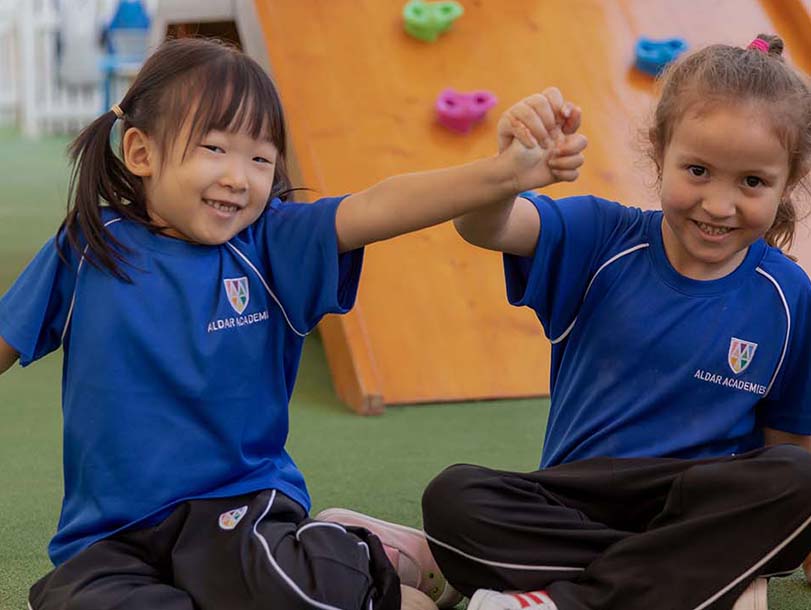 About Darna – Rewards by Aldar
Darna is a first-of-its-kind, entirely digital loyalty programme that allows our loyal customers to earn and redeem rewards on just about any spend made with Aldar and our participating brands in Abu Dhabi and Al Ain, be it shopping for groceries, paying school fees or even buying a house.
It's the only loyalty programme in the UAE to cover such a diverse portfolio, where customers can earn rewards in one place and redeem them in another.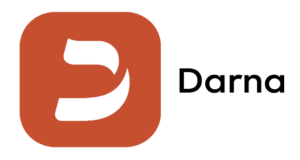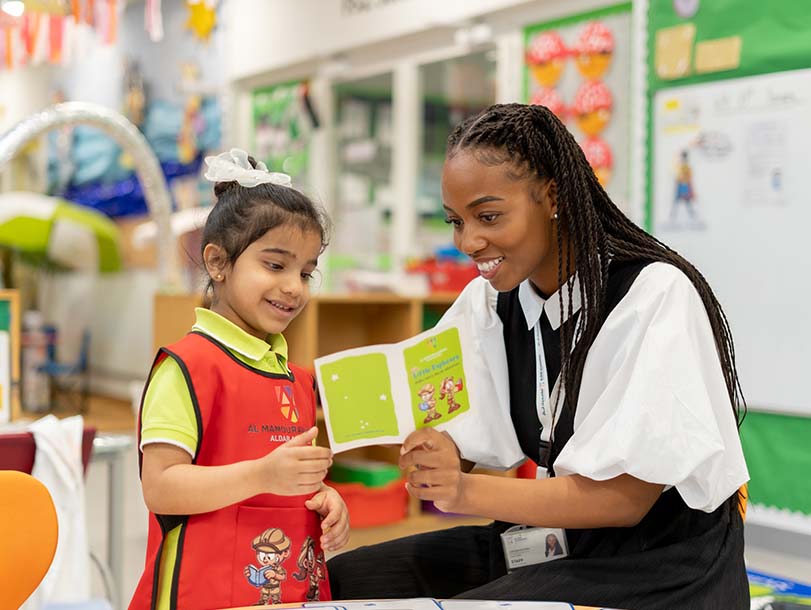 Education
Not only do you receive a reward for enrolling your child, you will receive points when your child progresses from Year 6/ Grade 5 into Year 7/Grade 6.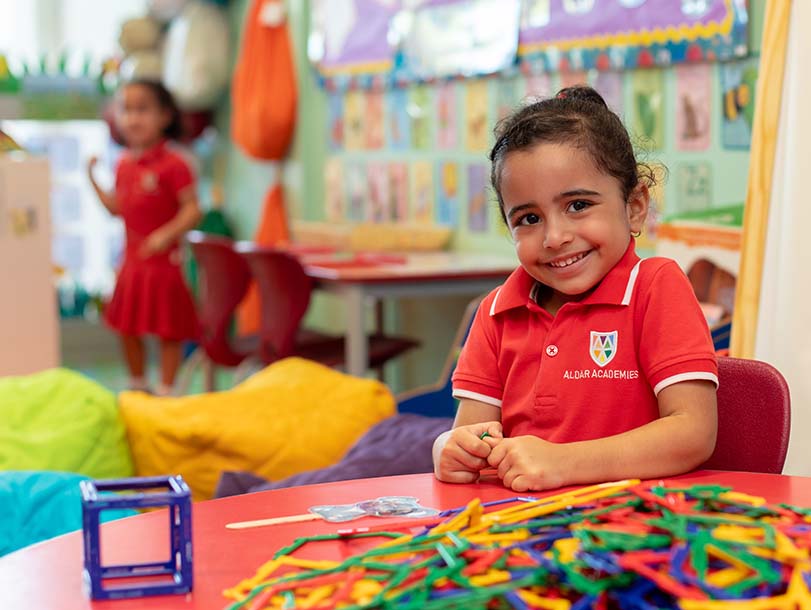 Retail
Be reward for shopping at Yas Mall, World Trade Centre Mall and Al Jimi Mall in Al Ain.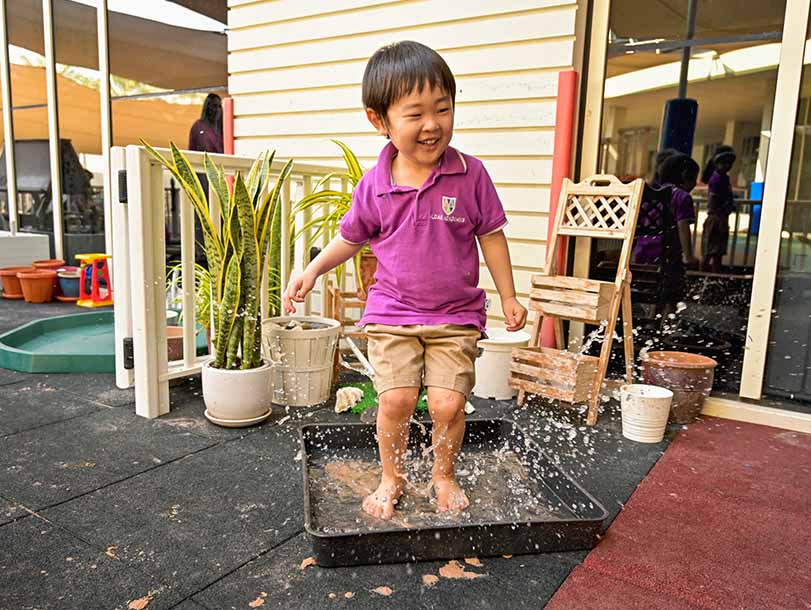 Leisure
Redeem rewards on an action-packed family day at Ferrari World, Warner Bros. World and Yas Water World Abu Dhabi.
Explore our academies
Aldar Academies are currently hosting a variety of virtual events. Book with us today!
We encourage families to tour our schools and meet our leadership teams to find out what makes each of our academies so special. These events are currently being held virtually; click here to see some of our upcoming events.
Download the DARNA Rewards App to access the very latest offers and rewards by Aldar.